Step Tempered Glass
Product Detail
FACTORY OVERVIEW
PAYMENT & SHIPPING
Product Tags
1.Size Detail : The diameter is 60mm ,thickness is 10mm+5mm . Can be customized according your CAD /Coredraw drawing.
2.Using for underground lamp ,swimming pool light, lawn light ect.
3.We can use float glass,high borosilicate glass material . Our processing : Cutting -Grinding edge – Cleaning – Tempering – Cleaning – Printing color-Cleaning – Packing
Advantages of step tempered glass
1.Security: When the glass is external damage, Debris will become very small obtuse angle grains and difficult to cause harm to humans.
2.High strength: the impact strength tempered glass of the same thickness of ordinary glass 3 to 5 times more than the ordinary glass ,bending strength 3-5 times.
3.Thermal stability: Tempered glass has good thermal stability, can withstand the temperature is more than 3 times that of ordinary glass, can withstand 200 °C temperature changes.
---
Next:
Stepped Tempered Glass
---
OUR FACTORY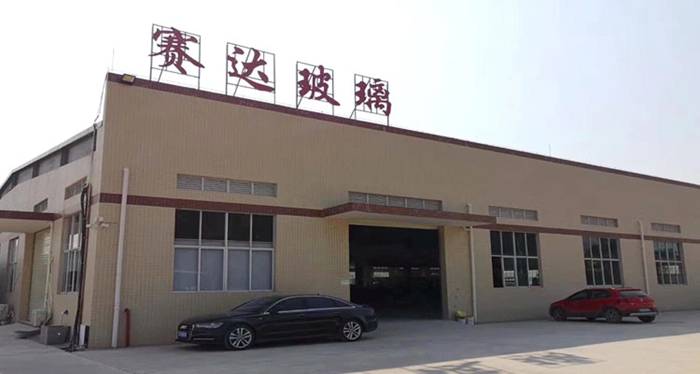 OUR PRODUCTION LINE & WAREHOUSE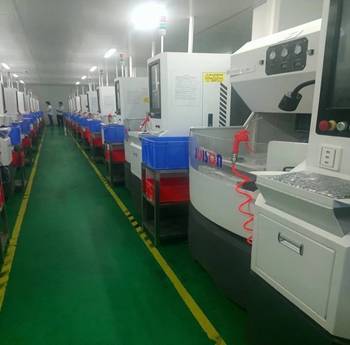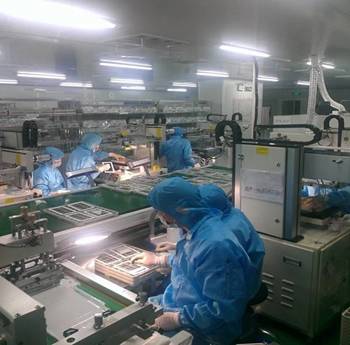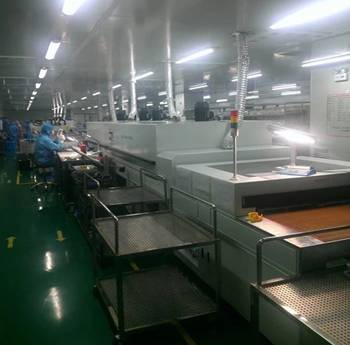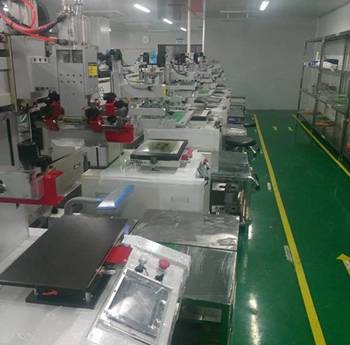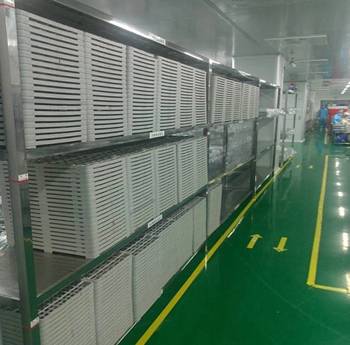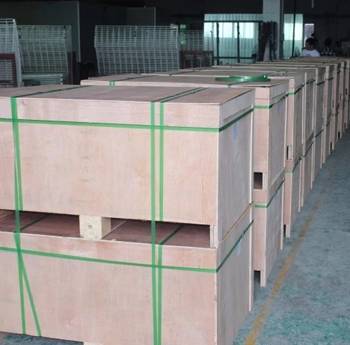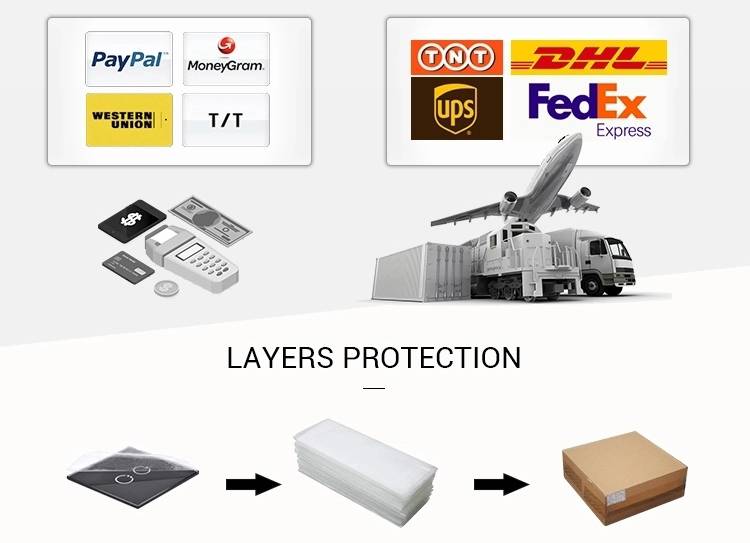 Lamianting protective film         —              Pearl cotton packing        —              Kraft paper packing
3 KIND OF WRAPPING CHOICE

                                         Export plywood case pack          —           Export paper carton pack
Send your message to us:
Write your message here and send it to us