Saida Glass fully takes your '' design-to-market'' needs and offers excellent glass deep processing services from sheet glass to customized shape with different surface treatment. A robust quality management system (QMS) and quick-response sales engineer to enable your products reach a higher level through the market. As a well-known glass supplier, we are working with many famous enterprises such as ELO, CAT, Holitech and other companies. Wide product range to cooperate with:
● Display cover glass
● Screen protective glass
● Tempered glass for household appliance
● Smart touch light switch
● LED Lighting glass panel
11

Established in 2011Only focus on customized glass panel

6

Group company clientsConstantly supplying exceptional services

10,000

Square meters plantsAdvanced facilities

65%

Revenues from global marketRobust business relationship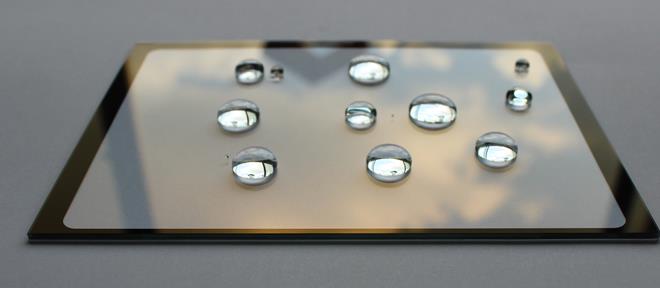 AR coating glass is formed by adding multi-layer Nano-optical materials on the glass surface by vacuum reactive sputtering to achieve the effect of increasing the transmittance of the glass and reducing the surface reflectivity. Which the AR coating material is composed up by Nb2O5+SiO2+ Nb2O5+ S...