Saida Glass are one of the world's leading specialists in glass deep processing area. 
Over the last 10 years, we have supported 300+ global customers through the worldwide and approved by ISO9001, CE RoHs. Our headquarter is located in Tangxia Town, Guangdong Province, China. With 10,000sq production base, 150 employees, 5 engineers and 15 QC, Saida Glass can constantly striving to deliver the qualified products and solutions at the best prices.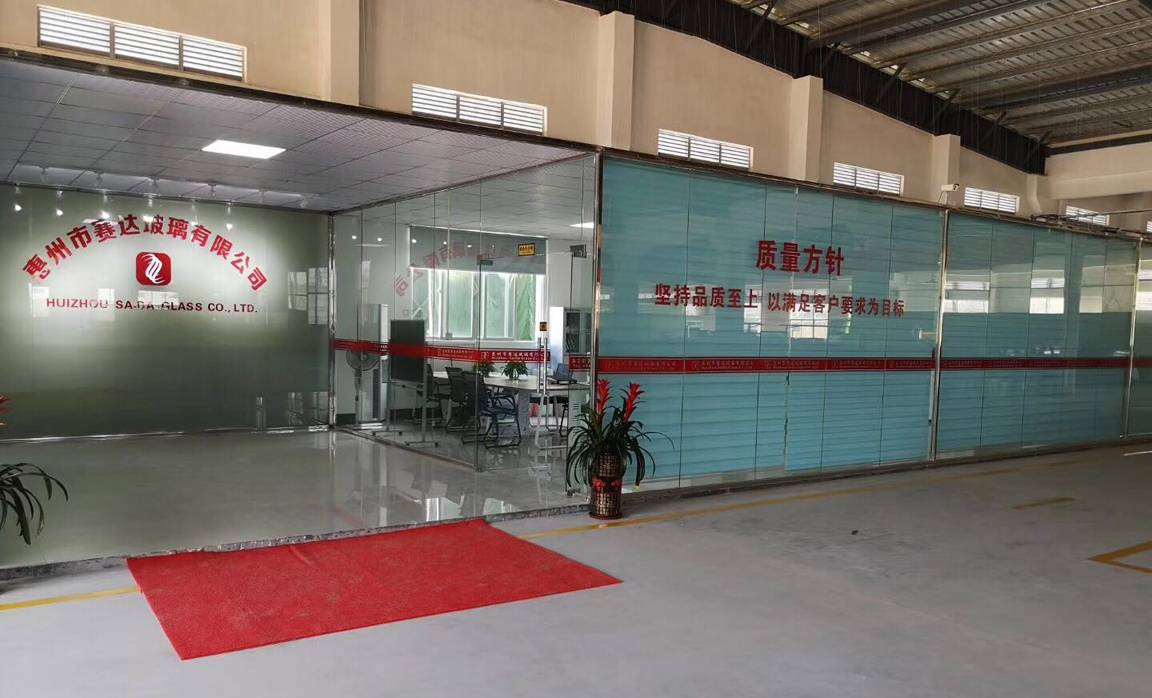 Our Main Product
Our Faith
  By training personnel to the highest possible performance level

  By focusing on core competence and higher class business practices

  By meeting customer satisfaction and quality excellence as priorities
As we strongly believe, HIGH QUALITY LEADS TO WIN-WIN BUSINESS. 
Send your message to us: