Step hêrs Glass
Detail Product
PITIYA FACTORY
B PXWNE & BIPXWNE
Tags Product
1.Size Detail: The diameter 60mm e, thickness 10mm + 5mm e. Dikare li gor CAD / Coredraw odên xwe takekesî.
2.Using ji bo çira metroyan de, swimming pool ronahiyê, ronahî lawn ect.
3.We dikarin cam float, borosilicate bilind maddî cam bi kar tînin. Processing me: tûje -Grinding - Cleaning - Tempering - Cleaning - Printing color-Cleaning - Packing
Advantages of step tempered glass
1.Security: Dema ku cama ziyan ji derve ye, Debris dê bibe lib kûrayî obtuse pir biçûk û bi zehmet ziyanê ji bo mirov.
Hêza 2.High: hêza bandora cam hêrs ji sturiya heman camîn a asayî 3 ji 5 caran zêdetir ji cam rêzê, bending hêza 3-5 caran.
3.Thermal aramiya: hêrs, cam heye aramî termal baş, nikare dikar di dereca zêdetir ji 3 car ku ji cam ketûber, dikare bi 200 ° Guherandinên germahiya C dikar e.
---
Next:
Dewreyê hêrs Glass
---
FABRIKA ME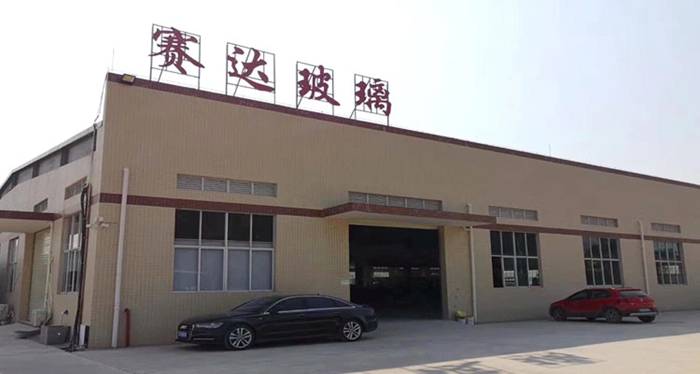 XET & BANGEHA BIHANDINA ME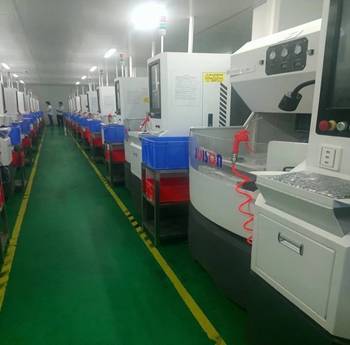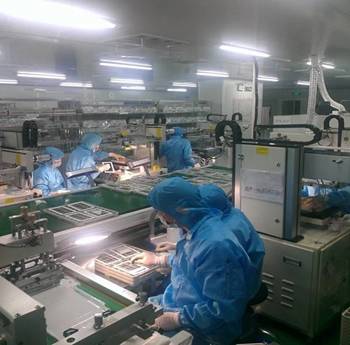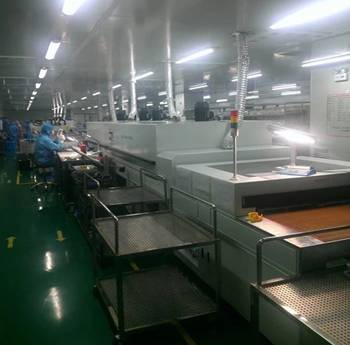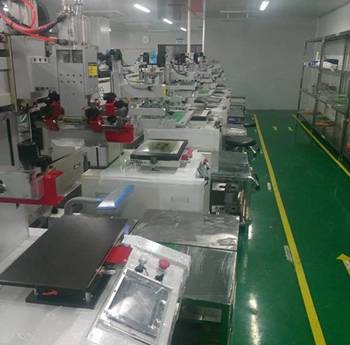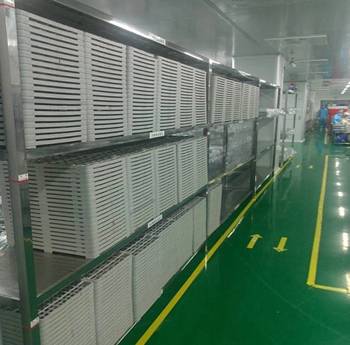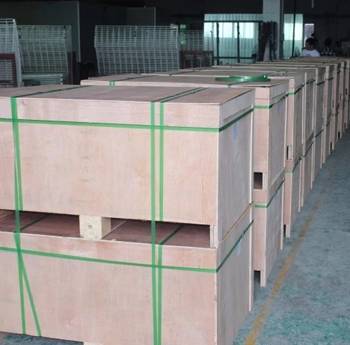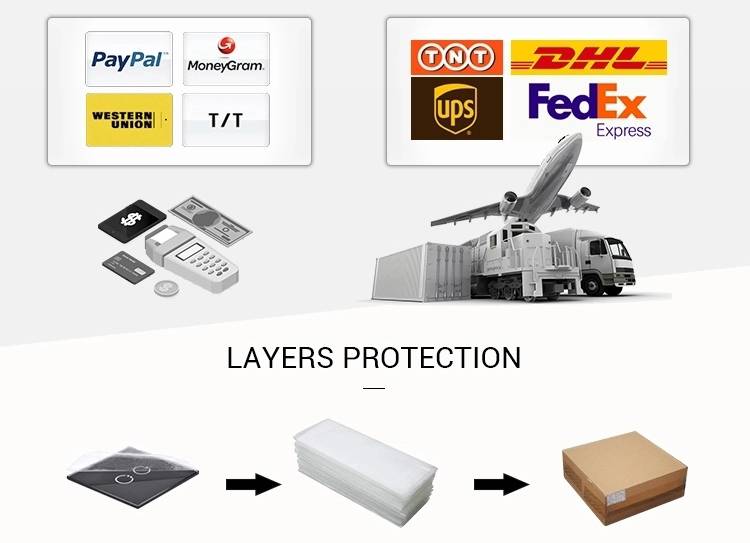 Fîlimê parastinê yê lamanting - Pakkirina pembûya Pearl - Pakkirina kaxezê Kraft
3 COHAN BI HILBIJARTIN W PRDAKIRIN

Portxracatê pakêta doza plywoodê - Paketa kartona kaxezê hinarde bikin
Peyama xwe ji me re bişînin:
here hewe peyama te û dxwazîn bo me