Saida Glass fully takes your '' design-to-market'' needs and offers excellent glass deep processing services from sheet glass to customized shape with different surface treatment. A robust quality management system (QMS) and quick-response sales engineer to enable your products reach a higher level through the market. As a well-known glass supplier, we are working with many famous enterprises such as ELO, CAT, Holitech and other companies. Wide product range to cooperate with:
● Display cover glass
● Screen protective glass
● Tempered glass for household appliance
● Smart touch light switch
● LED Lighting glass panel
11

Established in 2011Only focus on customized glass panel

6

Group company clientsConstantly supplying exceptional services

10,000

Square meters plantsAdvanced facilities

65%

Revenues from global marketRobust business relationship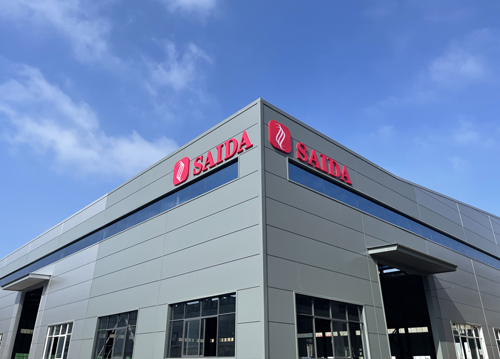 As a global service provider of glass deep processing established in 2011, through decades of development, it has become one of the leading domestic first-class glass deep processing enterprises and has served many of the world's top 500 customers. Due to business growth and development nee...