Factory Supply IK08 White Deisgn Thermal Tempered Glass Top Glass for Kitchen Scale
Product Detail
FACTORY OVERVIEW
PAYMENT & SHIPPING
Product Tags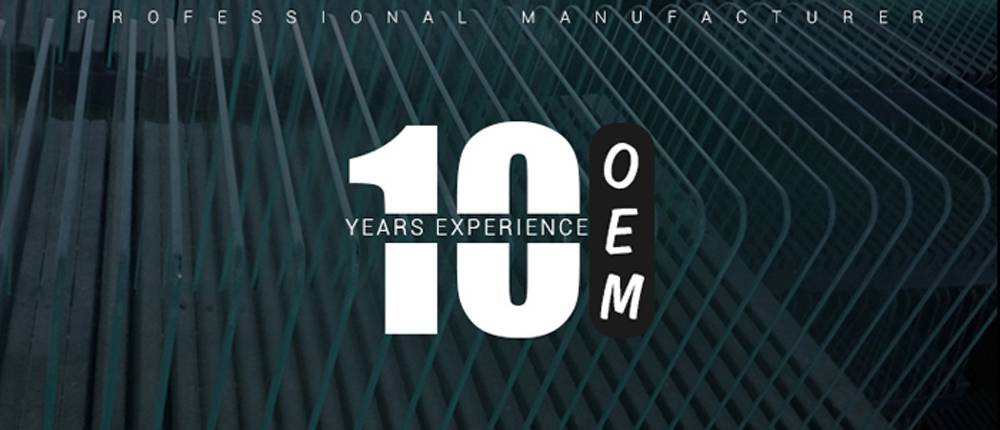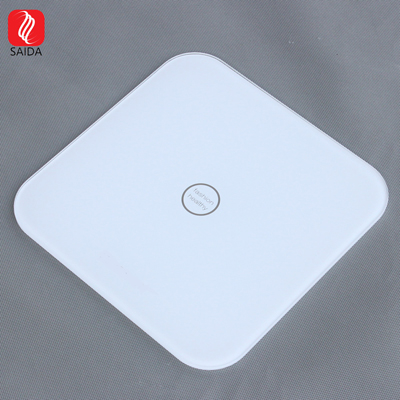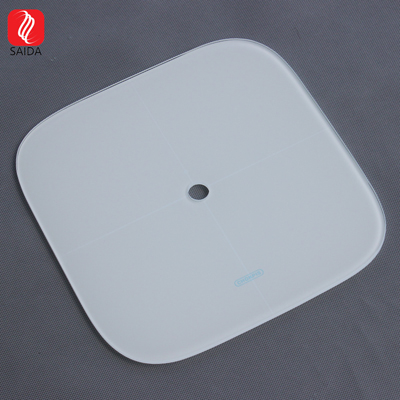 Factory Supply IK08 White Deisgn Thermal Tempered Glass Top Glass for Kitchen Scale
Good Looking
1.The body scale glass panel is white design with drilled hole and 260*260 mm square shape with IK09 impact resistance.
2. Rich and colorful pattern design provide unique decorative result. Individual design will never fade and your scale will always
looks like new.
3. Tempered Glass Panel with anti-fire/waterrpoof/scratch resistance features 
4.  Processing size from min 50x50mm to max. 1800x1200mm
3. We pay attention to small details. No hurt on your skin.Luxury glass panel, straight edge , square hole and safety corner .
4. Perfect flat plate, smooth gorgeous.You can customize the size(generally standard size for scale glass panel is 5-6mm),
shape,color,pattern, thickness, and edge types.
Application
1. This personal scale is designed so ultra-slim and wide. The designs make the scale so portable to take,and make you stable when
step on.
2. It solve the problem of the traditional scale, such as heavy metal shell, the rough shape, carry inconvenience.
3. Live your healthies lifestyle and keep the scale where you love to live.Easily store it under your bed, then pull it out to
start your day.
4. This scale glass panel is the best solution for smart electronic weighing scale in home or bathroom.
Tempered glass
1. Made of tempered glass which is waterproof and fireproof to ensure the highest security.
2. Once breakage occurs, the glass goes into small cubical fragments, which are relatively harmless.
3. Print graphics through a special screen and melt colorant into glass surface in a tempering furnaces, so the color and pattern
not easy to fade.
4. Prevent the scratch from knives or something hard;The surface of tempered panel is smooth and scratch resistant.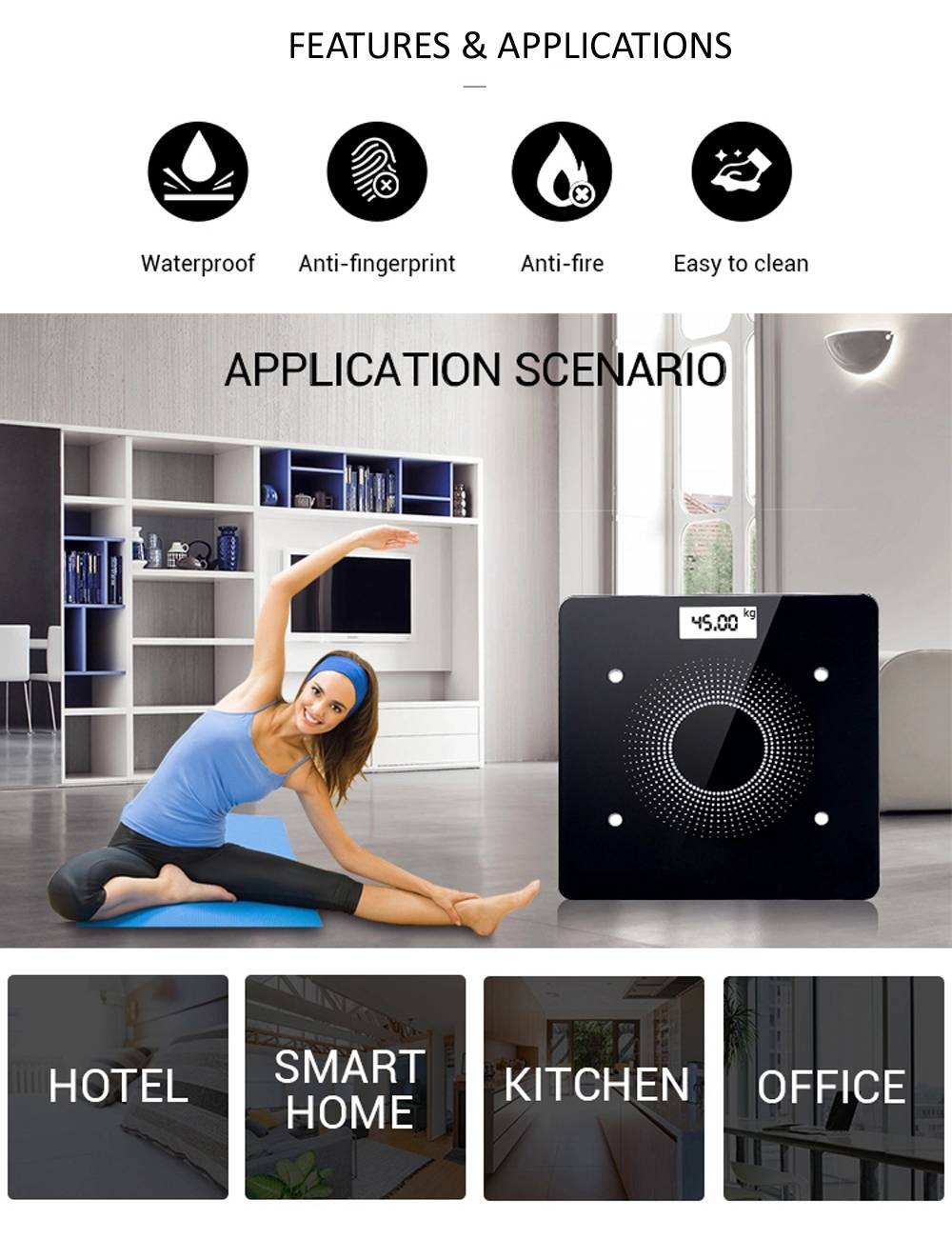 What is safety glass? 
Tempered or toughened glass is a type of safety glass processed by controlled thermal or chemical treatments to increase
its strength compared with normal glass.
Tempering puts the outer surfaces into compression and the interior into tension.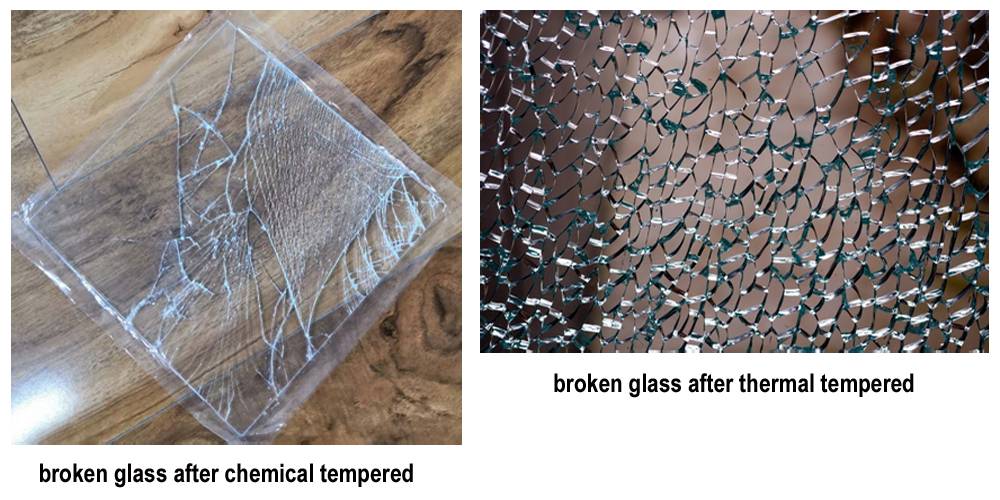 FACTORY OVERVIEW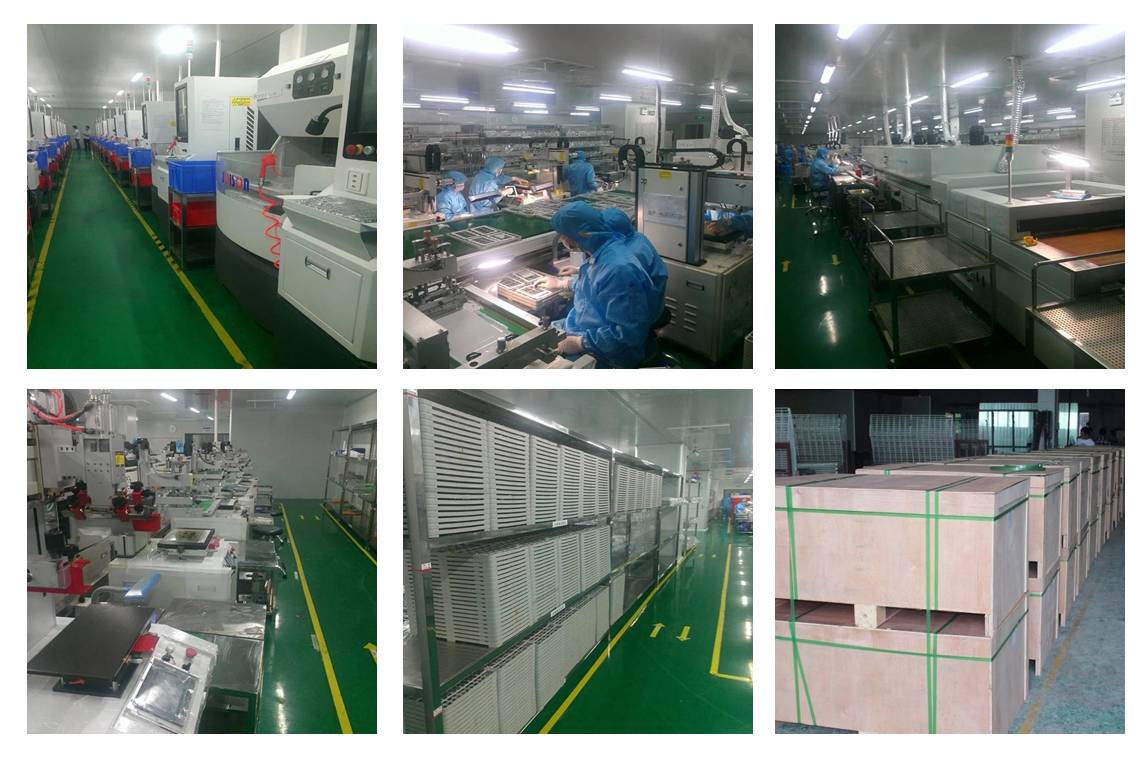 CUSTOMER VISITING & FEEDBACK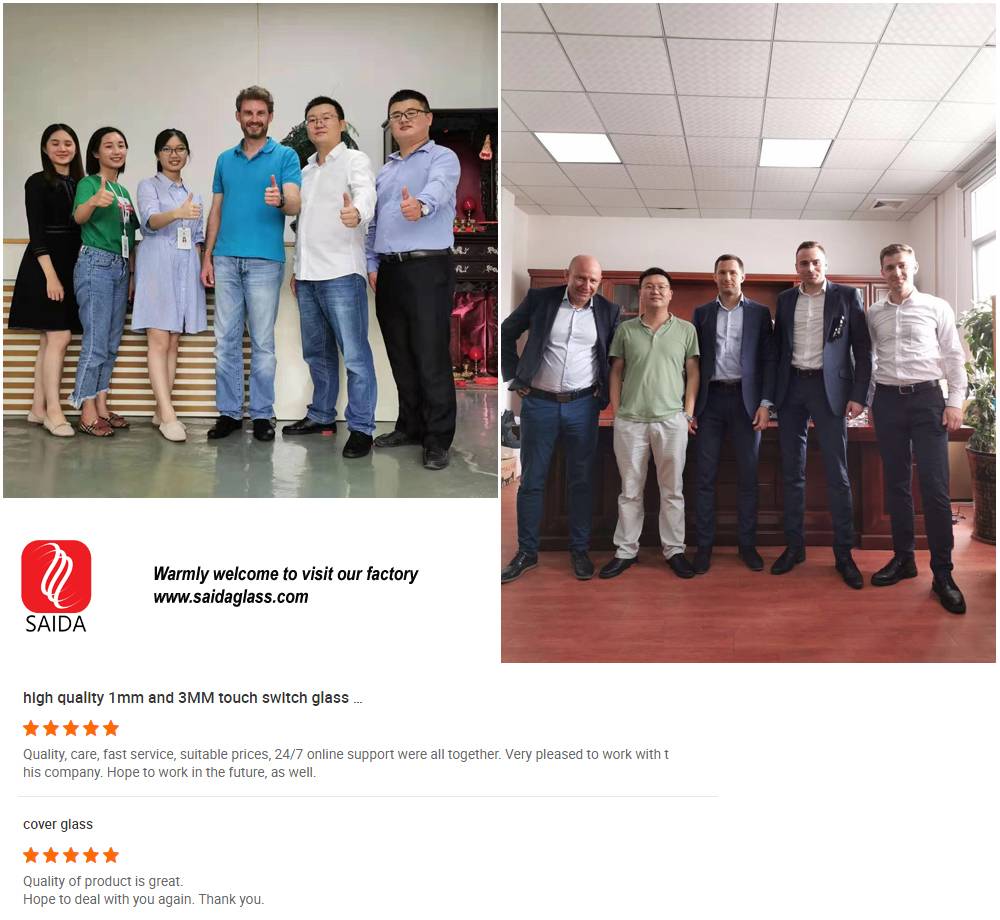 All MATERIALS USED ARE COMPLIANT WITH ROHS III (EUROPEAN VERSION), ROHS II  (CHINA VERSION), REACH  (CURRENT VERSION)
---
Next:
Hot Sale IK09 Square 260x260x6mm 50ohm White Design Tempered Glass with ITO Pattern for Bathroom Scale
---
OUR FACTORY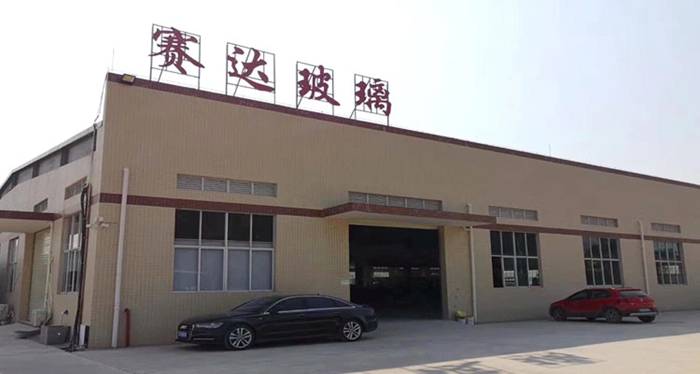 OUR PRODUCTION LINE & WAREHOUSE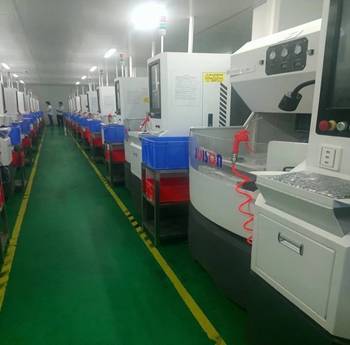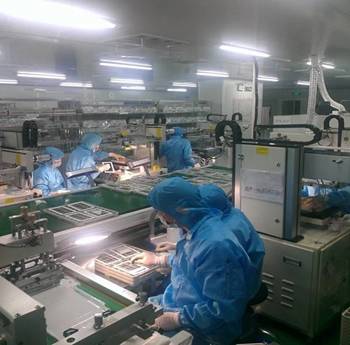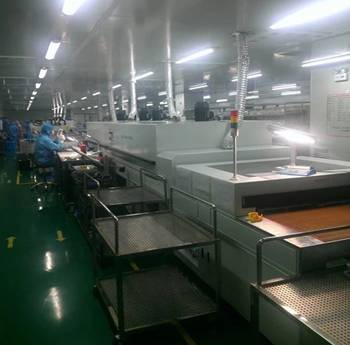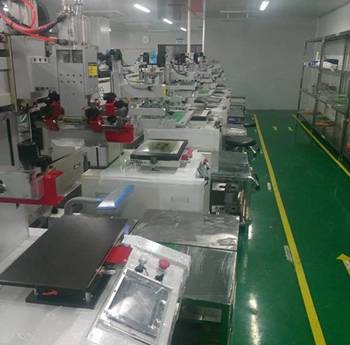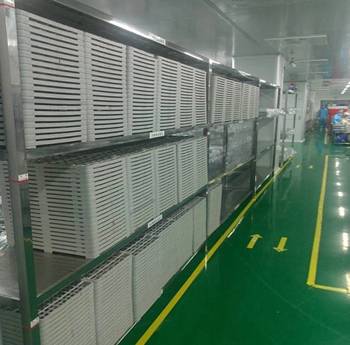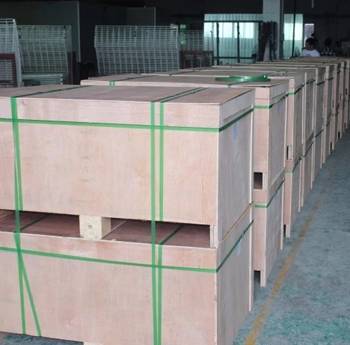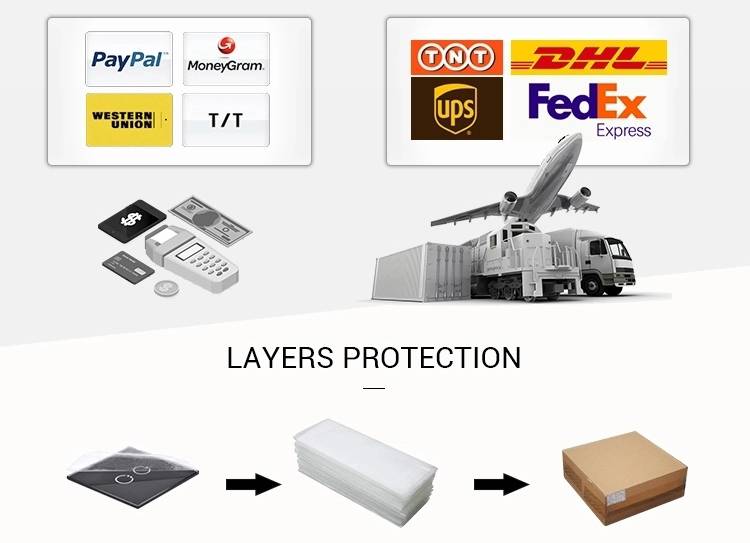 Lamianting protective film         —              Pearl cotton packing        —              Kraft paper packing
3 KIND OF WRAPPING CHOICE

                                         Export plywood case pack          —           Export paper carton pack
Send your message to us:
Write your message here and send it to us