screen cover glass sheet
Product Detail
FACTORY OVERVIEW
PAYMENT & SHIPPING
Product Tags
1. Details: length 280mm, width 200mm, thickness 1.1mm, chemical tempering,normally the black frame with a white / silver logo, Welcome to custom your design.
2. Processing: From cutting raw material – glass sheet into little pieces to making chemical tempering treatment, the processing procedures are done in our factory. And so is the screen printing step. The production volume reaches 2k – 3k per day. For customized request, that coating anti-fingerprint, anti-reflective (AR) and anti-glare (AG) on the clear surface is workable.
3. Better performance than acrylic glass (acrylic, actually a kind of plastic panel) in yellow resistance ability. The glass frame has a shiny crystal look. Adding a panel of glass to your light switch is just like adding an elegant design to your product, to create the more popular item in market.
Application :
Be a protector for the screen and the touch panel. Different printed colors fit to electronics.
---
Previous:
Camera Cover Glass Sheet
Next:
Screen Cover Glass Sheet
---
OUR FACTORY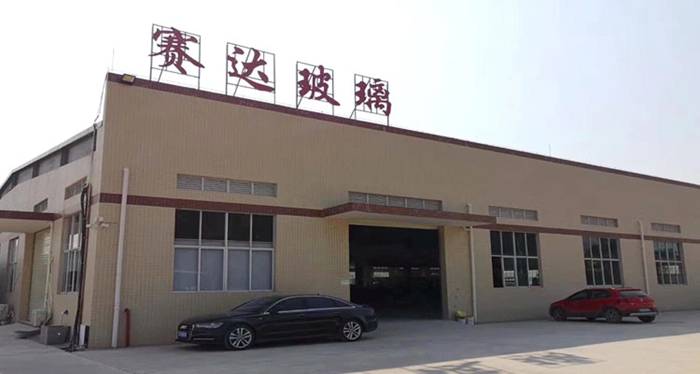 OUR PRODUCTION LINE & WAREHOUSE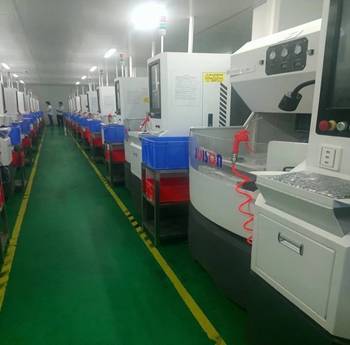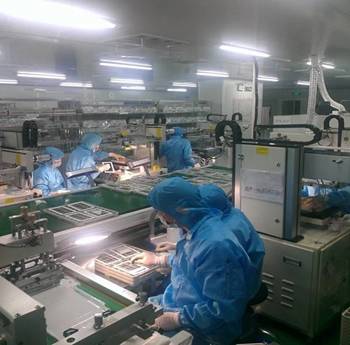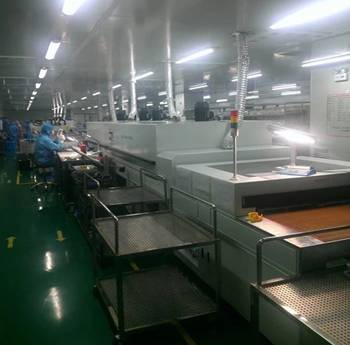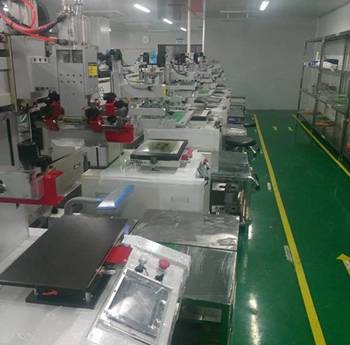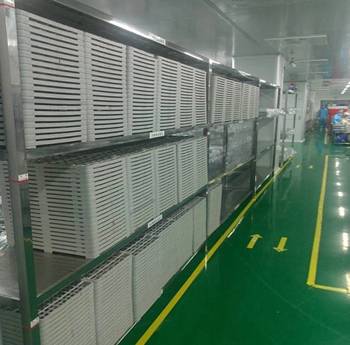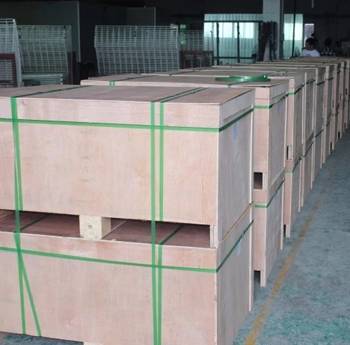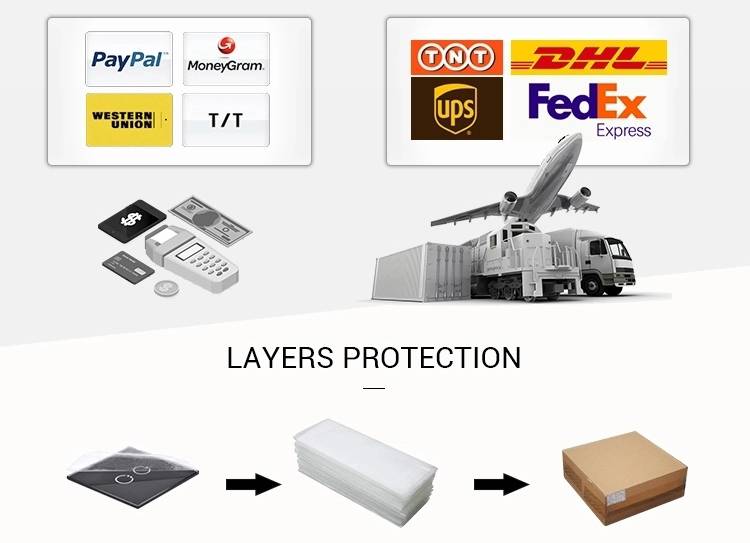 Lamianting protective film         —              Pearl cotton packing        —              Kraft paper packing
3 KIND OF WRAPPING CHOICE

                                         Export plywood case pack          —           Export paper carton pack
Send your message to us:
Write your message here and send it to us