Concave 2mm Touch Light Smart Tempered Glass
Product Detail
FACTORY OVERVIEW
PAYMENT & SHIPPING
Product Tags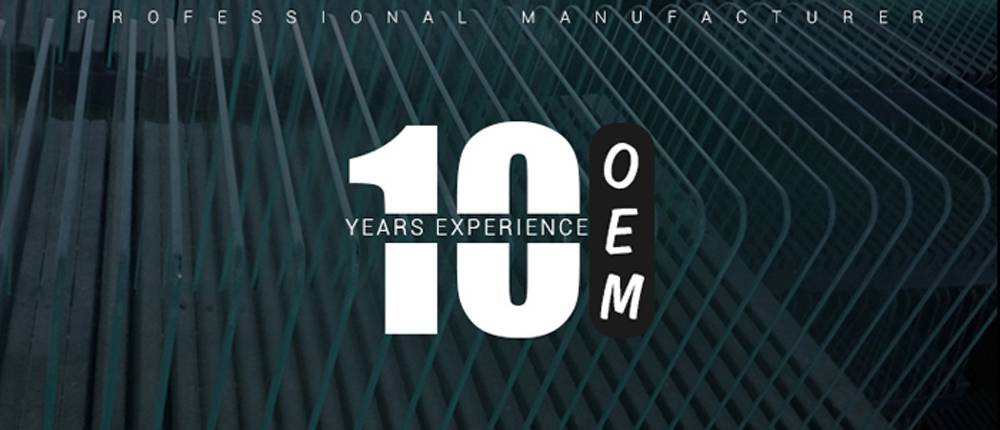 PRODUCT INTRODUCTION
Customized DIA. 40mm 2mm Concave Push Button Home Light Crystal Switch Glass Panel 

Raw Material

Crystal White/Soda Lime/Low Iron Glass

Size

Size can be customized

Thickness

0.33-12mm

Tempering

Thermal Tempering/Chemical Tempering

Flat Ground (Flat/Pencil/Bevelled/Chamfer Edge are available)

Hole

Round/Square (Irregular hole are available)

Black/White/Silver (up to 7 layers of colors)

Normal Silkscreen/High Temperature Silkscreen

Coating

Anti-Reflective

Anti-Fingerprint

Cut-Edge Polish-CNC-Clean-Print-Clean-Inspect-Pack

Features

Anti-scratches

Waterproof

Anti-fingerprint

Anti-fire

High-pressure scratch resistant

Anti-bacterial

Keywords

Tempered Cover Glass for Display

Easy Clean-up Glass Panel

Intelligent Waterproof Tempered Glass Panel
Processing 
1. Technology: cutting – CNC processing – edge/corner polishing – tempered – silk printing
2. Concave depth can be made up to 0.9-1mm for 3mm thickness glass 
3. Size and tolerance: size & shape can be customized, CNC processing can controlled within 0.1mm.
4. Silk printing: can be customized upon offered Panton No. or sample
5. All glass will have protective film on two sides and packaged in wooden box for shipping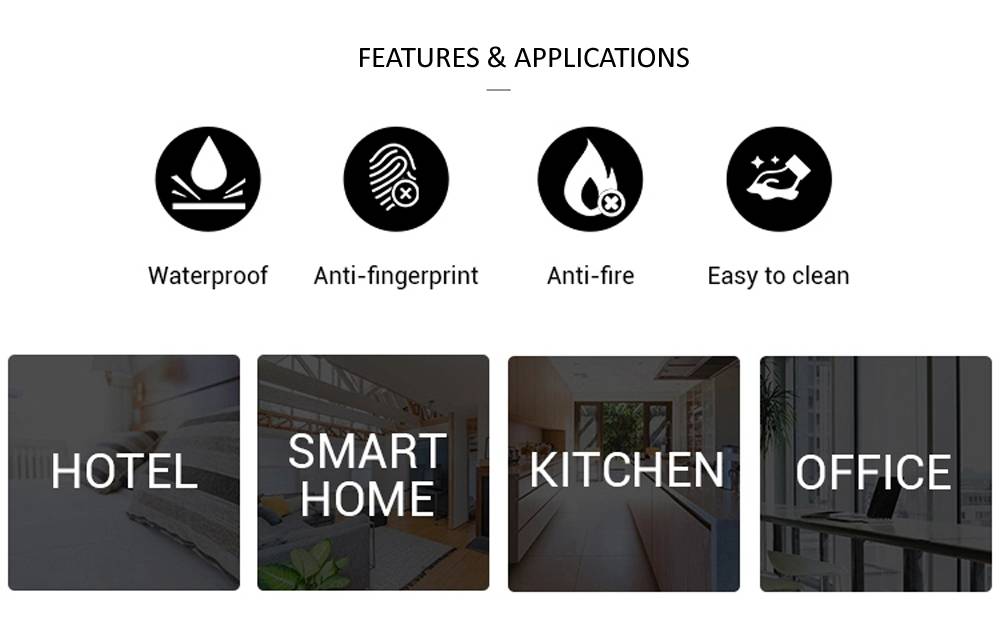 Edge & Angle Work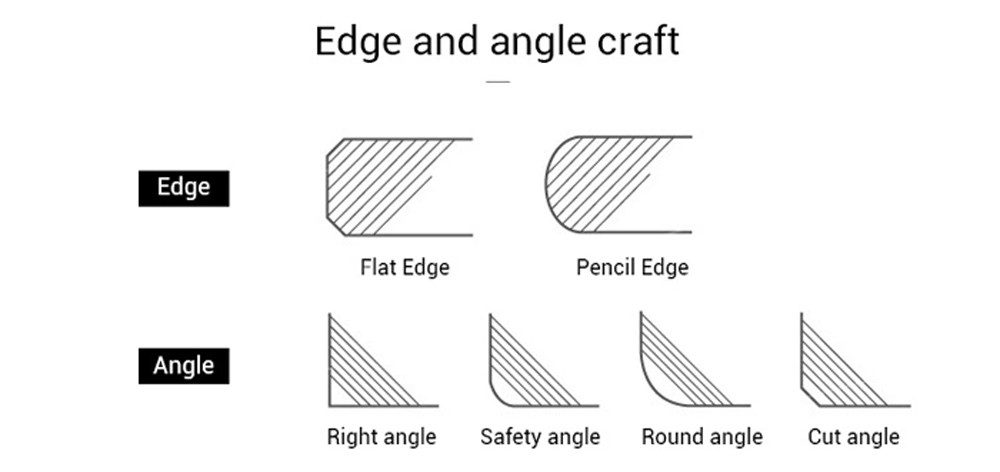 What is safety glass? 
Tempered or toughened glass is a type of safety glass processed by controlled thermal or chemical treatments to increase
its strength compared with normal glass.
Tempering puts the outer surfaces into compression and the interior into tension.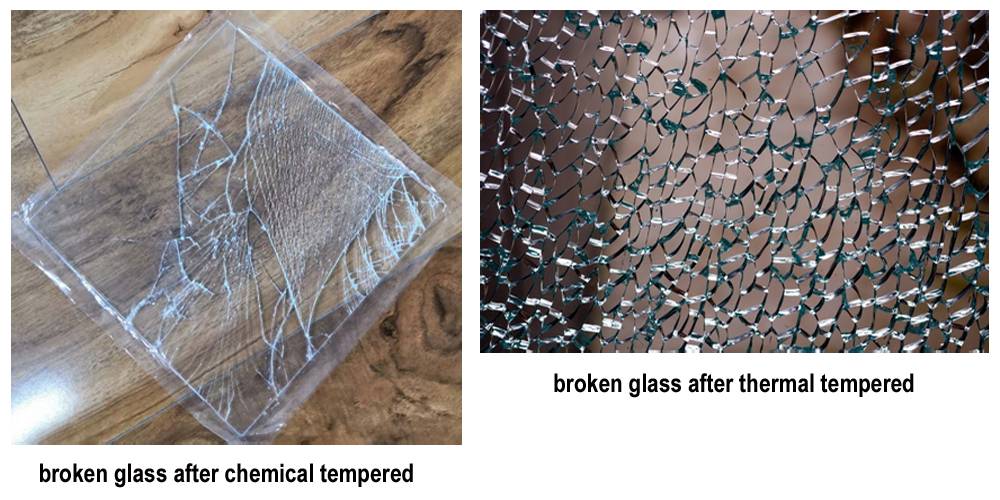 Tempered Glass Advantages :
1. Four to five times stronger than ordinary float glass and could be used in many applications.
2. Five to eight times impact resistance as ordinary glass. Could stand higher static pressure loads than regular glass.
3. Three times more than ordinary glass, could bear the temperature change about 200°C-1000°C or more.
4.Tempered glass shatter into oval-shaped pebbles when broken, which eliminates the danger of sharp edges and relatively harmless to human body.
FACTORY OVERVIEW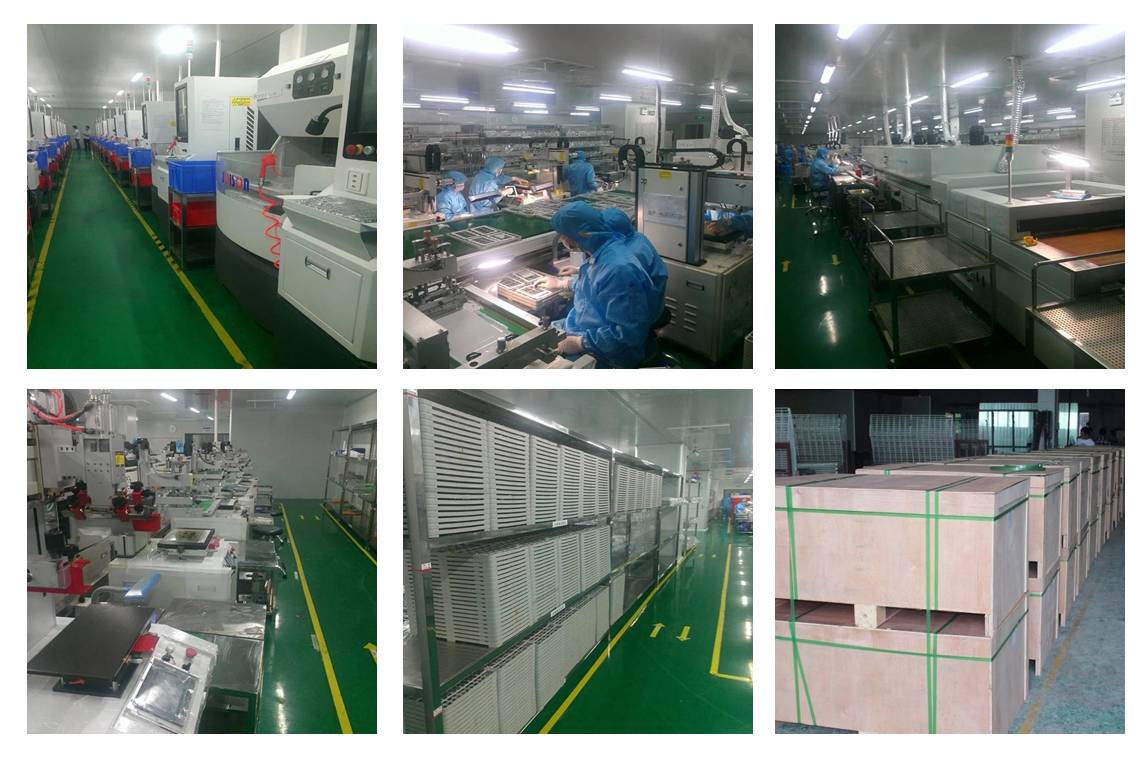 CUSTOMER VISITING & FEEDBACK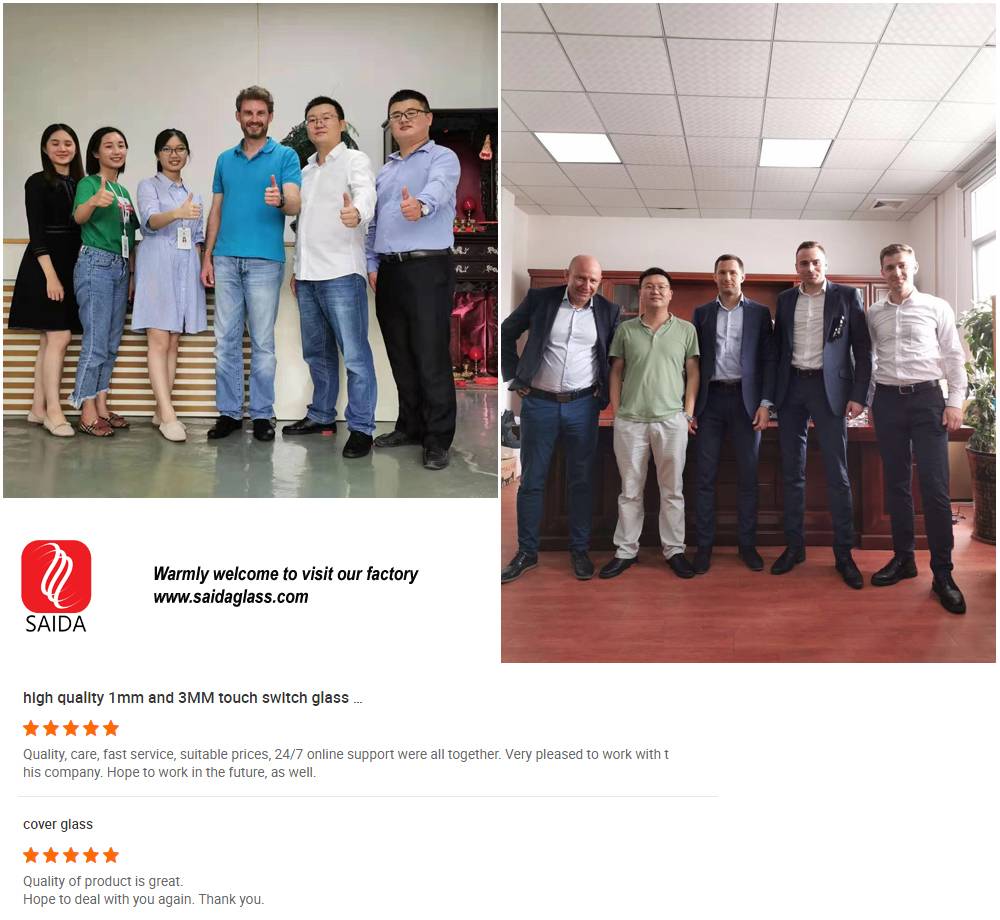 All MATERIALS USED ARE COMPLIANT WITH ROHS III (EUROPEAN VERSION), ROHS II  (CHINA VERSION), REACH  (CURRENT VERSION)
---
---
OUR FACTORY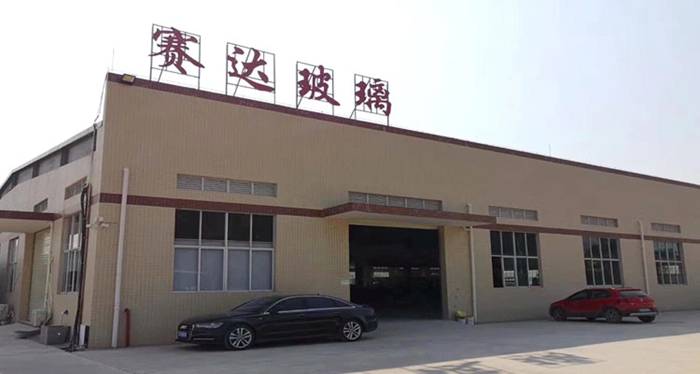 OUR PRODUCTION LINE & WAREHOUSE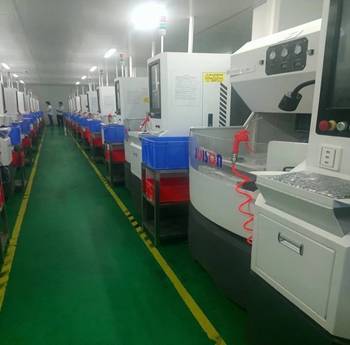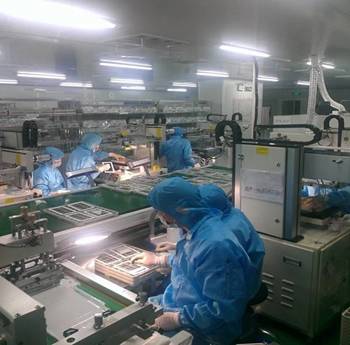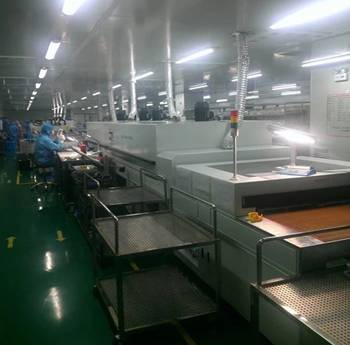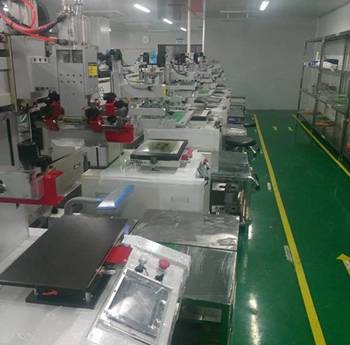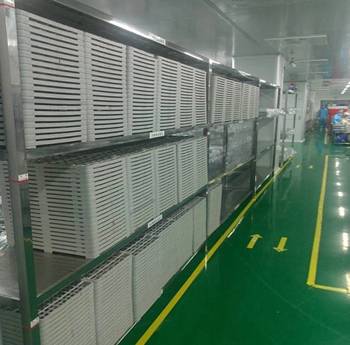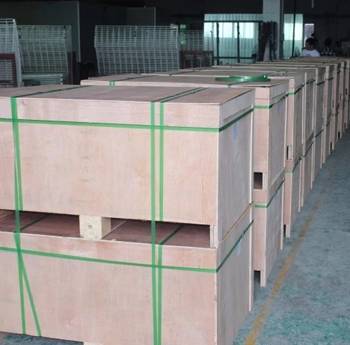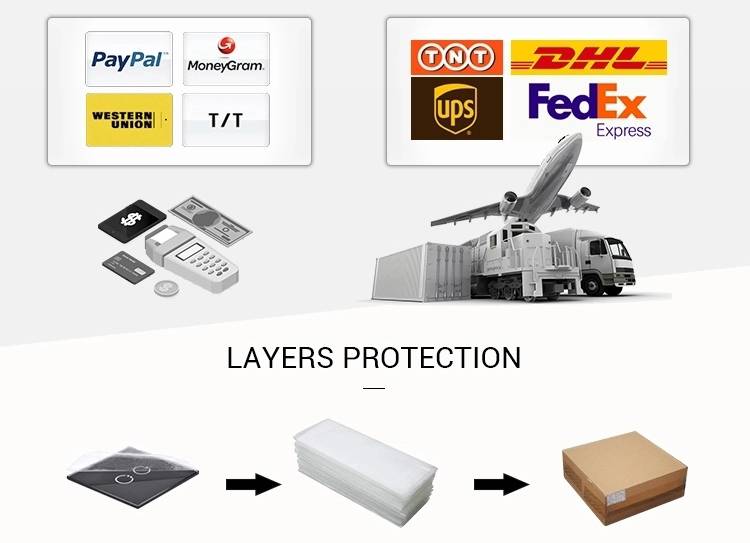 Lamianting protective film         —              Pearl cotton packing        —              Kraft paper packing
3 KIND OF WRAPPING CHOICE

                                         Export plywood case pack          —           Export paper carton pack
Send your message to us:
Write your message here and send it to us