Fireplaces have been widely used as heating equipment in all kinds of homes, and safer, more temperature-resistant fireplace glass is the most popular intrinsic factor. It can effectively block the smoke into the room, but also can effectively observe the situation inside the furnace, can transfer the maximum heat to the room.
What are the advantages of transparent glass as a kind of fireplace glass?
1. It's Safer Glass
Unlike ordinary glass, that breaks into large and dangerous shards. Transparent tempered glass shatters into small, blunt-angled chunks that relatively harmless.  
2. It's Impact Resistant
Through the thermal tempering process, it makes the glass much stronger which can stand up to strong winds and any other direct impact. The IK standard is IK08 for 5mm thermal tempered glass.
3. It's Heat Resistant
It can resist temperatures up to 470°C which can be used to contact with heat directly in kitchen appliances and areas like the bathroom.
4. It's High Transparency
With using the anti-reflective coating, the transmittance can reach 98% which highly improve the clarity with colorful color reflected. Makes it special attract everybody's attention compared with ordinary glass.
5. It is available in various designs
The tempered glass can be transparent, frosted, patterned and with any surface treatment like anti-glare, anti-reflective and anti-fingerprint. It is available in any customized design and shape.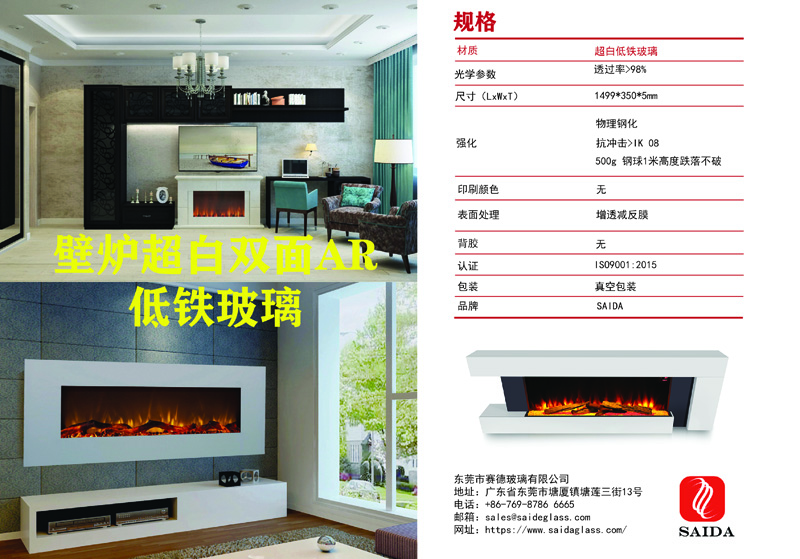 ---
Post time: Jun-14-2022