As a global service provider of glass deep processing established in 2011, through decades of development, it has become one of the leading domestic first-class glass deep processing enterprises and has served many of the world's top 500 customers.
Due to business growth and development needs, a new production base was added in Nanyang, Henan Province in September 2020, covering an area of 20,000 square meters, and the construction of the overall industrial park and the introduction of equipment is expected to be completed by the end of 2022.
The company has 53 product processing technicians, equipped with automatic cutting equipment, CNC processing equipment, high precision screen printing equipment, tempering equipment, surface treatment and more than 300 sets of equipment and testing instruments used in conjunction with them, and now has formed a capacity of producing one million pieces of cover glass per year.
There are 3 factories, the production range covers various fields such as industrial control, medical, automotive, military, smart home, lamps and lanterns, etc. We specialize in providing all kinds of customized tempered glass with AR, AG, AF coating surface treatment.
* Heyuan Factory
Established in 2021, covering an area of 3,000 square meters, mainly producing large size cover glass and electrical panels above 42 inches.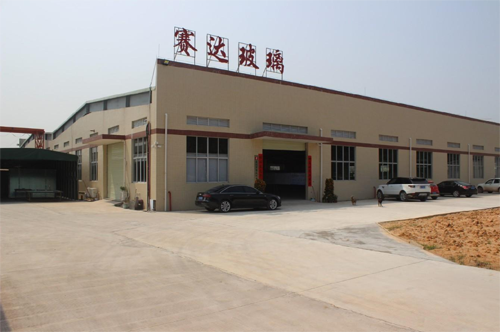 * Dongguan Factory
Established in 2011, covering an area of 2,000 square meters, mainly producing industrial control and car cover glass below 21.5 inches.
* Henan Factory
Established in 2022, covering an area of 20,000 square meters, mainly producing all kinds of cover glass from 7 to 42 inches, with a daily output of 40,000 pcs.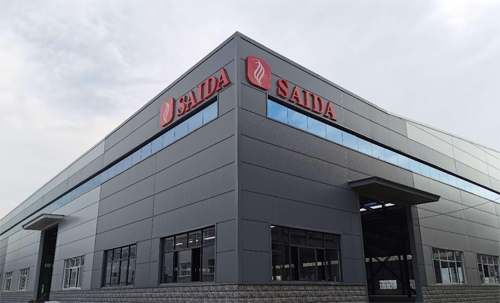 Saida Glass is  your No. 1 choice as a recognized global glass deep processing supplier of high quality, competitive price and punctual delivery time. With customizing glass in a wide variety of areas and specializing in touch panel glass, switch glass panel, AG/AR/AF/ITO/FTO glass and indoor & outdoor touch screen.
Clink here to talk with our sales. 
---
Post time: Jul-20-2022