Customized Apple White Printed Tempered Glass for Smart Home PM2.5 Monitor
Product Detail
FACTORY OVERVIEW
PAYMENT & SHIPPING
Product Tags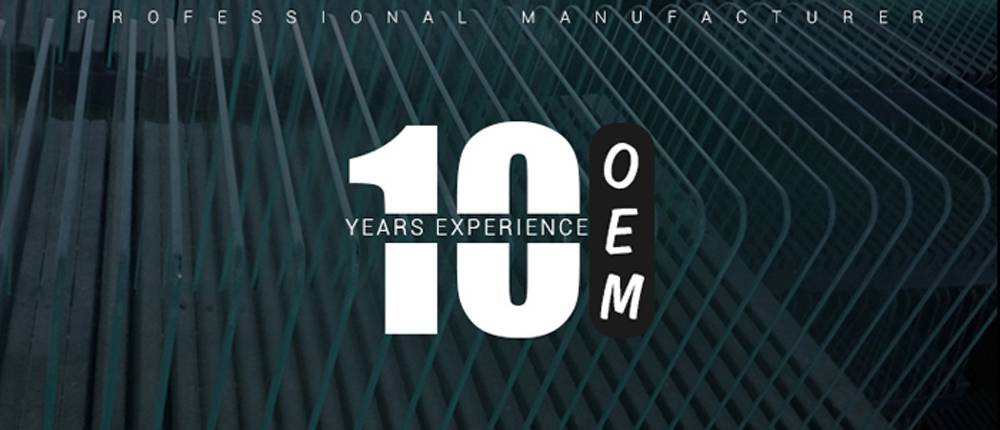 Customized Apple White Printed Tempered Glass for Smart Home PM2.5 Monitor 
Production Production
1. Details: length 80mm, width 40mm, thickness 3mm, White color frame and a transparent window for screen, champagne metallized logo, clear surface, well-polished straight flat edge with chamfer 0.5mm. Welcome to custom your design.
2. Processing : Cutting -Grinding edge – Cleaning – Tempering – Cleaning – Printing color-Cleaning – Packing. The production volume reaches 2k – 3k per day.
For customized request, that coating anti-fingerprint on the clear surface is workable, this keeps it dirt resistant and fingerprint resistant.
3. Better performance than acrylic glass (acrylic, actually a kind of plastic panel) in yellow resistance ability. The glass panel has a shiny crystal look. Adding a panel of glass to your light switch is just like adding an elegant design to your product, to create the more popular item in market.
Application:
Be a decoration on monitor faceplate and help to improve the touch control function, instead of pressing keys. Majorly the black and the white color are used to fit the production appearance. Widely used on the small appliance, such as in air quality monitor, panel heater controller, home security access set, etc.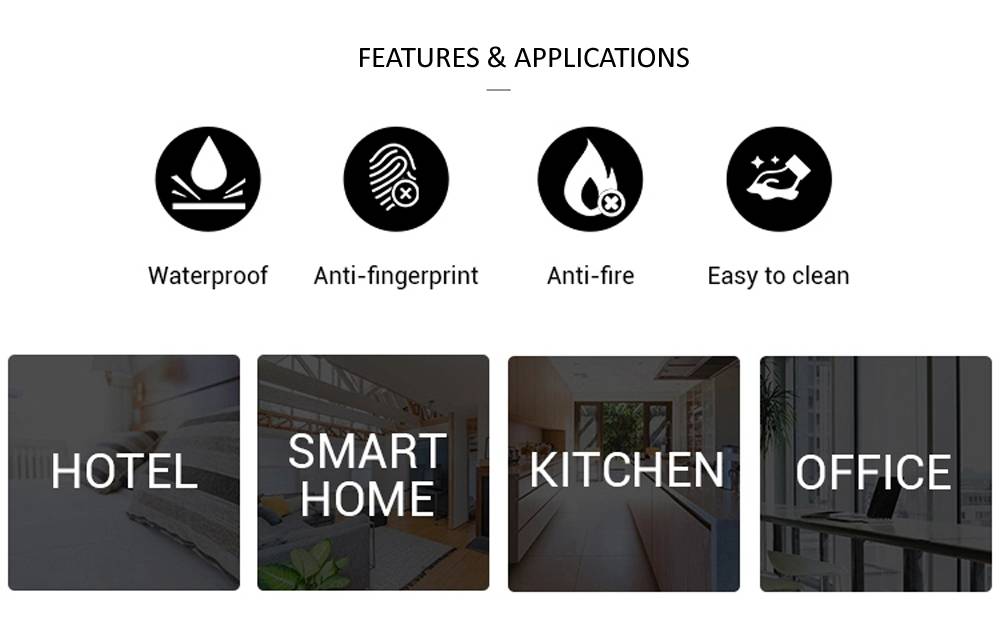 Edge & Angle Work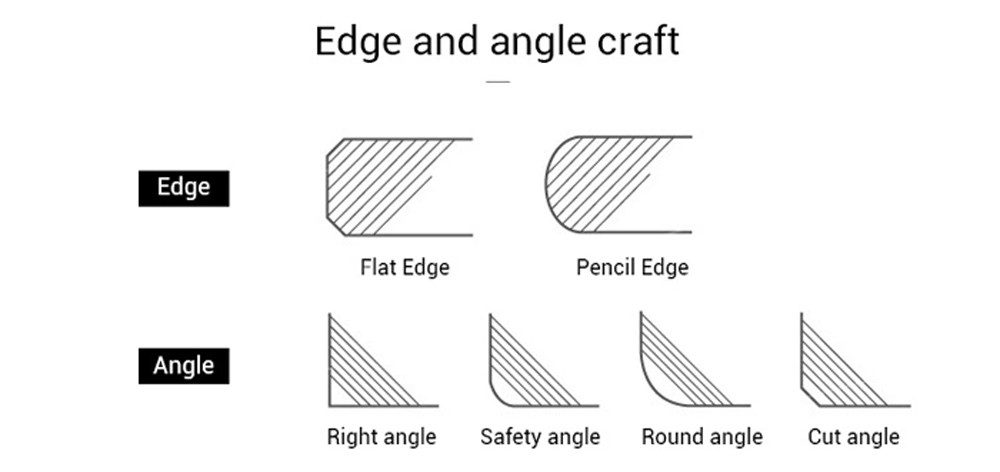 What is safety glass? 
Tempered or toughened glass is a type of safety glass processed by controlled thermal or chemical treatments to increase
its strength compared with normal glass.
Tempering puts the outer surfaces into compression and the interior into tension.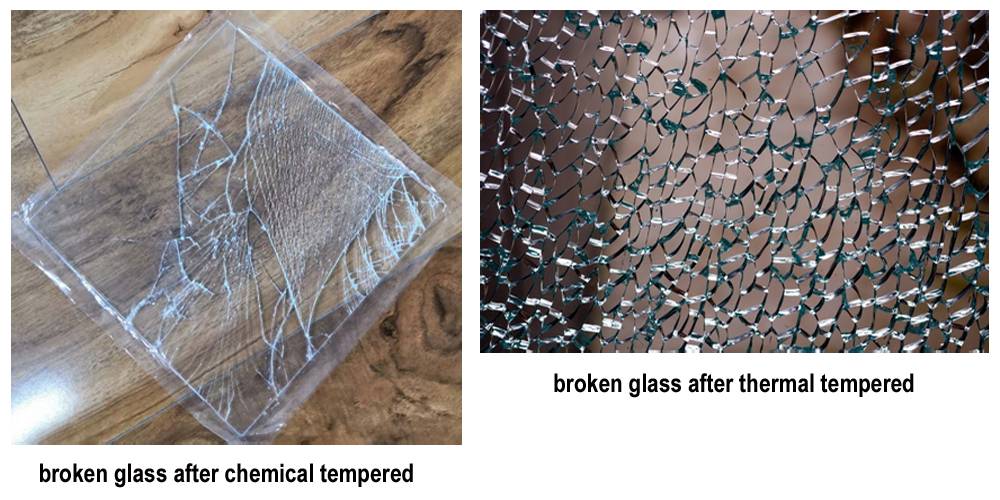 Advantages of tempered glass
1.Security: When the glass is external damage, Debris will become very small obtuse angle grains and difficult to cause harm to humans.
2.High strength: the impact strength tempered glass of the same thickness of ordinary glass 3 to 5 times more than the ordinary glass ,bending strength 3-5 times.
3.Thermal stability: Tempered glass has good thermal stability, can withstand the temperature is more than 3 times that of ordinary glass, can withstand 200 °C temperature changes.
FACTORY OVERVIEW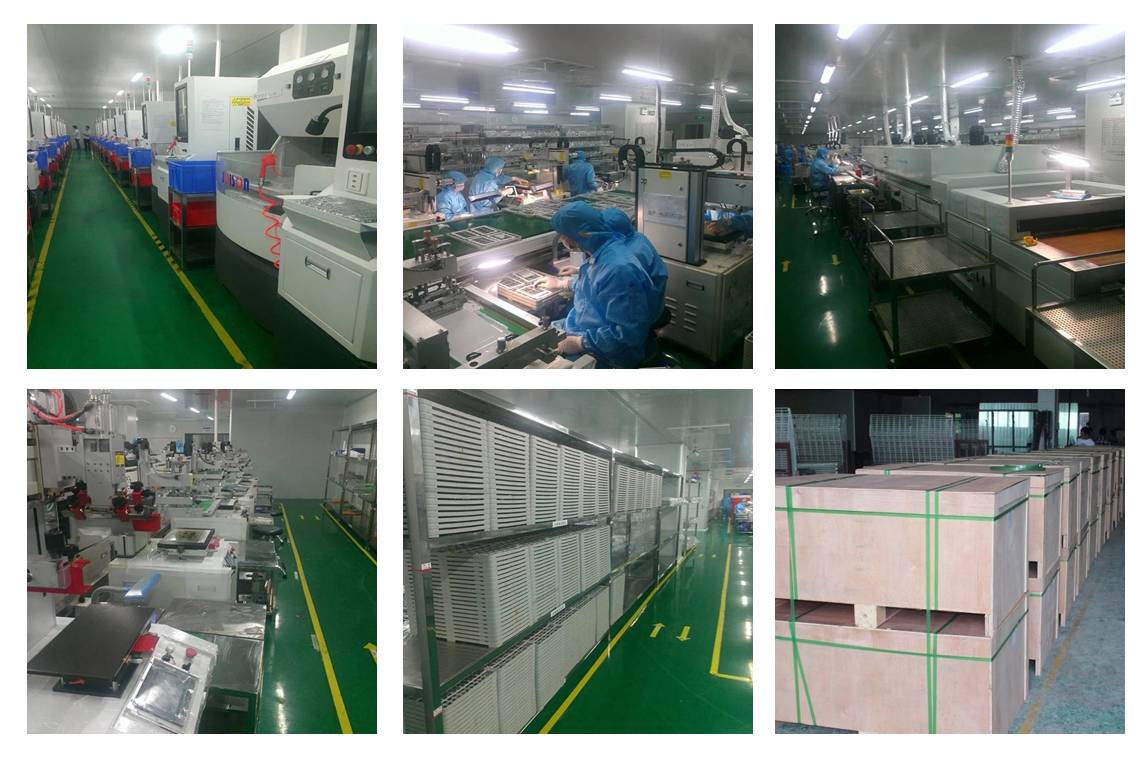 CUSTOMER VISITING & FEEDBACK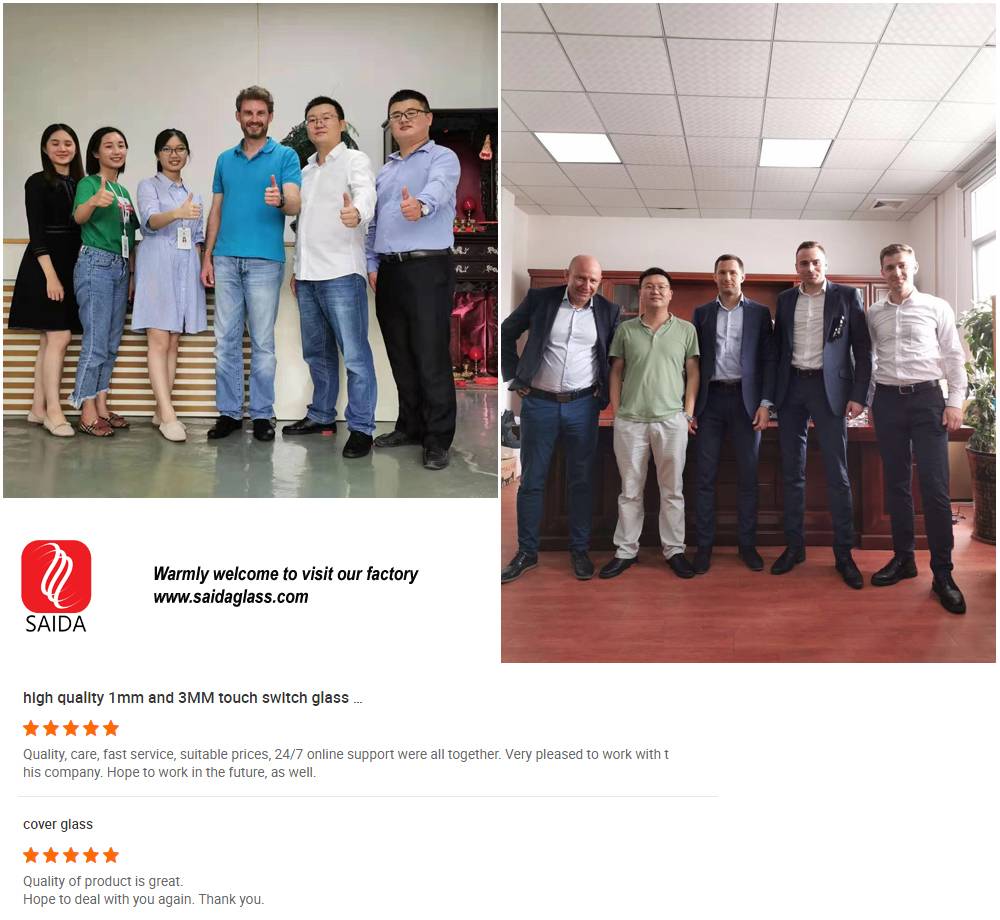 All MATERIALS USED ARE COMPLIANT WITH ROHS III (EUROPEAN VERSION), ROHS II  (CHINA VERSION), REACH  (CURRENT VERSION)
---
Previous:
Factory Supply Two Gang Two Way Ultra Clear Switch Glass Panel with Silkscreen Printed Apple White
---
OUR FACTORY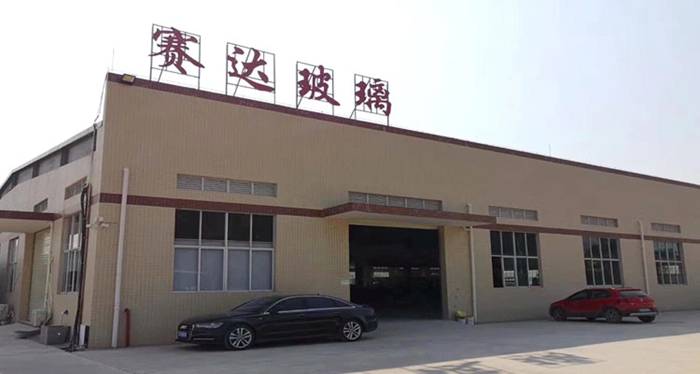 OUR PRODUCTION LINE & WAREHOUSE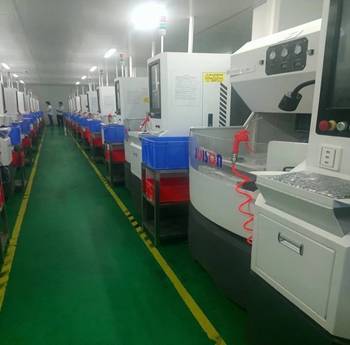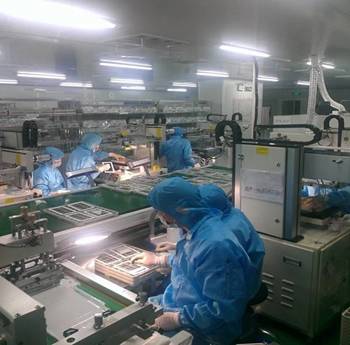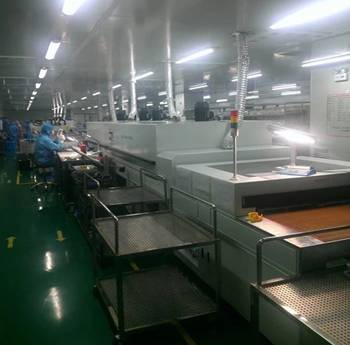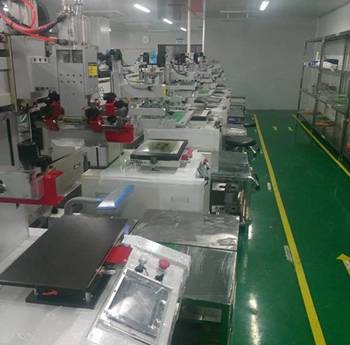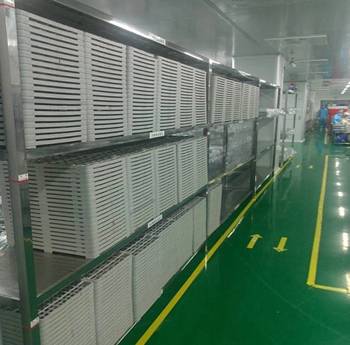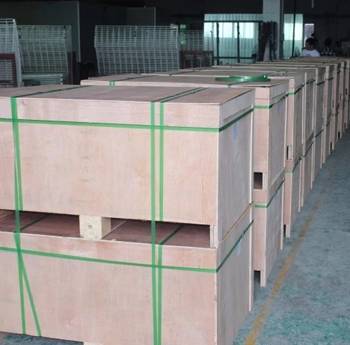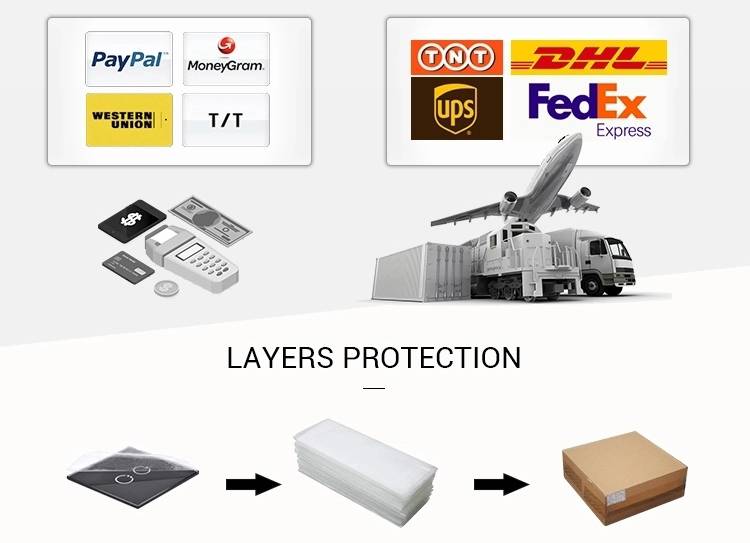 Lamianting protective film         —              Pearl cotton packing        —              Kraft paper packing
3 KIND OF WRAPPING CHOICE

                                         Export plywood case pack          —           Export paper carton pack
Send your message to us:
Write your message here and send it to us